Past and Present CIO Seattle Summit Speakers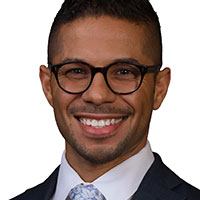 You Need to Know Who Is Accessing Your Data, But Do You Really?
Jose Gomez
Sales Engineering Manager
Imperva
What is Vendor Account Compromise and How to Stop It
Roman Tobe
Sr. Product Marketing Manager
Abnormal Security
Continuous Vulnerability Management and Zero Trust provide a one two combo vs Ransomware
Chris Goettl
Senior Director, Product Management
Ivanti
Zero Trust in the Real World: A Practical First Step
Sam Rastogi
Product Marketing Director
Illumio, Inc.
Enabling Self-Healing Endpoints in a Work From Home World
Dennis Stimpson
Western US Product Specialist Director
HCL BigFix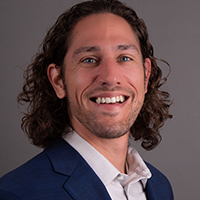 Modern IT Operations to enable Digital Transformation
Jeff Bozic
Principal Architect
Insight Cloud + Data Center Transformation
Hacking Exposed
Brian Robison
Chief Evangelist
BlackBerry
Adoption in a Digital Transformation
Dan Lewis
Director, Digital Workplace - Seattle Information Technology
City of Seattle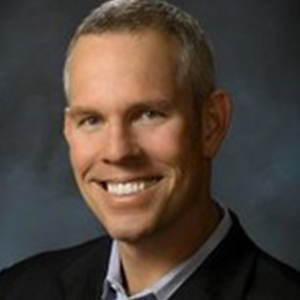 ENABLING A BUSINESS-FIRST NETWORK: Moving from Software-defined to a Self-driving Wide Area Network
Gunnar Gustafson
Director, Enterprise Sales
Silver Peak Systems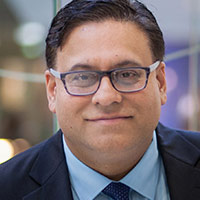 The Future of Autonomous Things
Zafar Chaudry
SVP CIO
Seattle Children's Hospital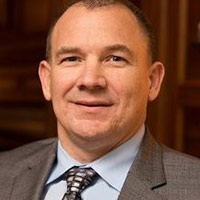 The Revitalizing Change in the Role of the CIO
Eric Finch
CITO
City of Spokane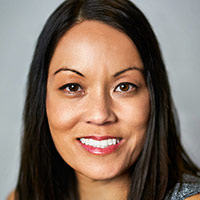 The Revitalizing Change in the Role of the CIO
Teresa Duran
CIO
John L. Scott Real Estate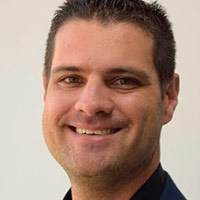 Case Studies in Digital Transformation: Learnings Along the Journey
Luis Carlos Cruz Huertas
Enterprise Technology Innovation Architect
IBM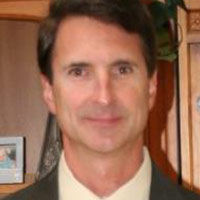 CIOs/CISOs as the Consummate Communicator
Slayton Austria
VP & CIO
Valley Medical Center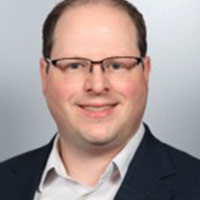 Increase the Speed & Agility of Data Analytics
Matt Maccaux
Global Big Data Practice Lead
Dell EMC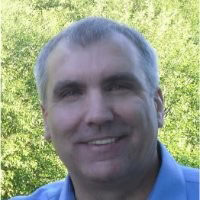 Disrupt or Be Disrupted: The Digital Transformation Journey Has No Parking Lots
James Rubert
Enterprise Chief Cloud Architect
Boeing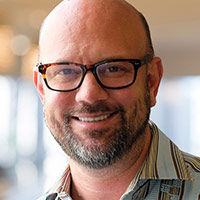 CIOs/CISOs as the Consummate Communicator
Michael Cockrill
Chief Technology Officer
Altius Institute for Biomedical Sciences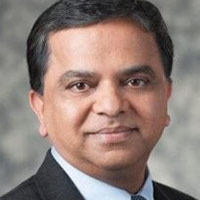 CIOs/CISOs as the Consummate Communicator
Sunil Lingayat
Chief of Cyber Strategy and Technology
T-Mobile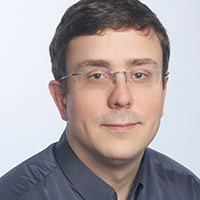 Solving Business Problems With AI
Mark Koss
Director of Data Analytics
T-Mobile